emergent leadership summit: July 16, 2019
The emergent talent pool is more diverse and strategic than ever.
And, they're looking to get connected.
This event is about convening up-and-coming talent from all over central Ohio - forging connections, coaching up, and moving forward together.
Join us for lunch and interactive conversations with influential and impactful leaders from Columbus' corporate and community organizations.
We'll also be collecting back-to school supplies for Big Brothers Big Sisters - we're suggesting pens/pencils, folders/notebooks, lined paper, etc. We're excited to be a part of equipping our city's young scholars with the supplies they need for the 2019-2020 school year!
Get a discounted ticket by committing to bring in some supplies!
HOST
We'll be meeting at DSW's event site: SoleSpace.
4010 E 5th Ave. Columbus, OH 43219

SoleSpace is located on the south end of the building

Park in the lot farthest south, as noted in the map on the right

The SoleSpace entrance is closest to this parking lot
agenda
12:00 - 1:00: Registration/Lunch/Open Networking

1:00 - 1:30: Opening/Welcome/Table Intros

1:30 - 2:00: Keynote

2:00 - 4:30: Table Sessions (Embrace/Empower/Embark)

4:30: Dismiss to optional Happy Hour Hangout (Nostalgia Brewing)
We'll work our way through 3 themes :
EMBRACE
This is leadership through the lens of discovering realities, who we really are, why that matters, and how we energize our and others' journeys with it.
EMPOWER
This is leadership through the lens of sharing stories, leaning into and learning from multiple perspectives, and unearthing unexpected commonalities.
EMBARK
This is leadership through the lens of leveraging diversity, creating collaborations that work, and forging partnerships around shared vision.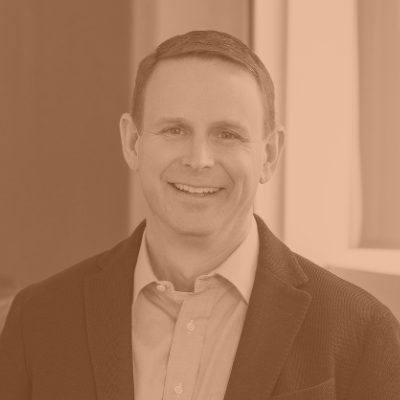 Register now!
Join us for an inspiring and connective afternoon of conversation and growth!